Hello all, I'm back again! During this long holiday, I feel a little boring cause there's completely nothing for me to do. well, yeah. except for going to dad's shop.
I have a weird feeling while typing here cause I haven't been typing much for some months ago. You know, when you put a hiatus on blog and suddenly comeback. That kind of feeling?
And tomorrow's the day you all Kpop fans are waiting for! Lol yeah! Including me, the shawol :D But I wasn't sure that whether SHINee will attend the 2012 MAMA in Hong Kong or not? Just, wait and see.
As for tomorrow, my friends and I will go to Parkson for some hanging out, seeking for some fresh air. And I think this might be our last meeting in this year. (Just saying)
Speaking of vacation, I won't update much cause I'll go to vacate with my sister (yes, just the two of us) around this December. I think it will be very fun cause we will visit some K-pop shops at KL! ( we go to KL)
And I would surely visit
Etude House
as
SHINee
stuffs will be found at every corner of the shop!!
.
.
.
.
.
.
.
.
.
By any chance, I would also like to watch the latest movie -
Rise Of The Guardians.
D
reamworks always produce awesome movies as my first favourite movie was

The finding Nemo.

(in my childhoods)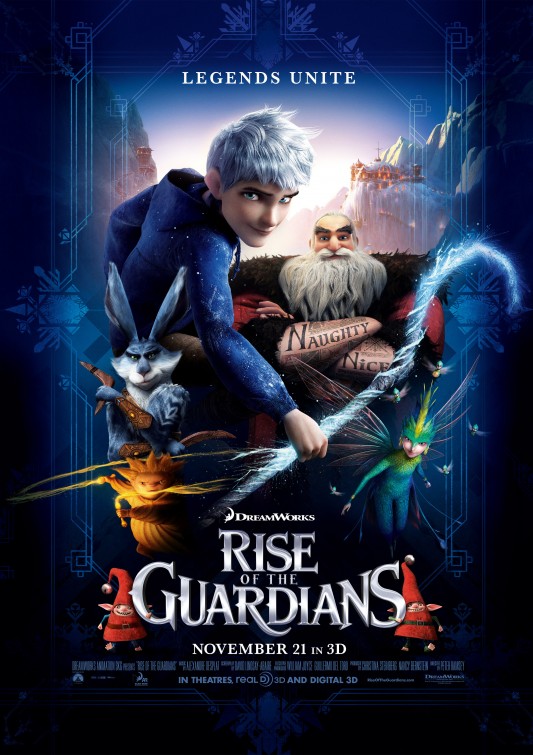 By looking at the poster, this movie really attracts me. Maybe its the 3D effect that is fascinating? haha.
So, I hope everything about vacation goes smoothly as planned. I also hope all of you enjoy yours holiday and this very upcoming Christmas! Happy holidays.
Wait! This isn't the end. For all the readers, please kindly click on my nuffnang ads! I'm greatly appreciate all of you!